All graphs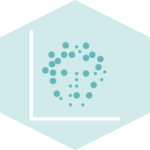 ---
The react graph gallery displays hundreds of graphs made with React, often with the help of d3.js. This page provides an overview of all charts showcased in this gallery.
Note that all chart types are presented on the welcome page of the gallery. It is probably a more convenient way to browse this website if you know what you are looking for!
Useful links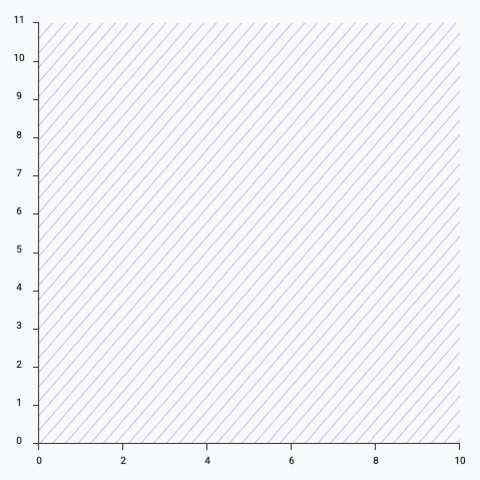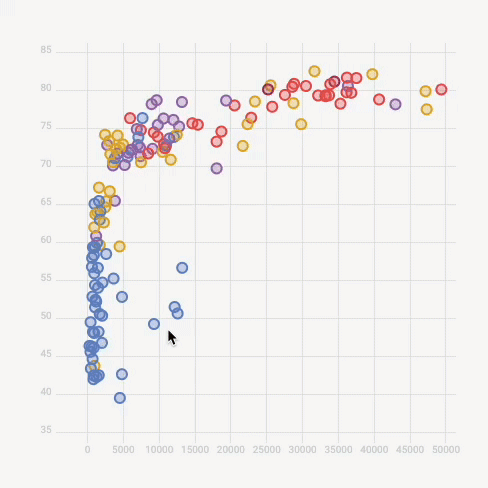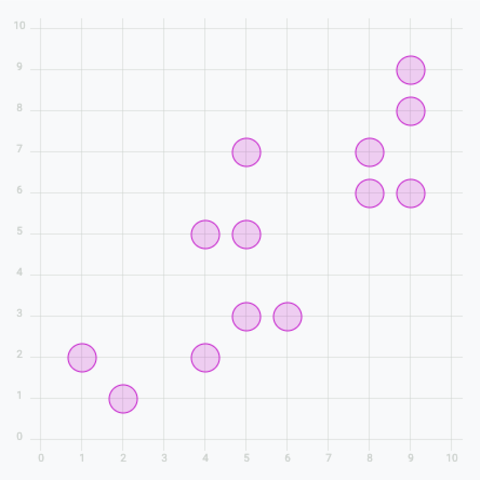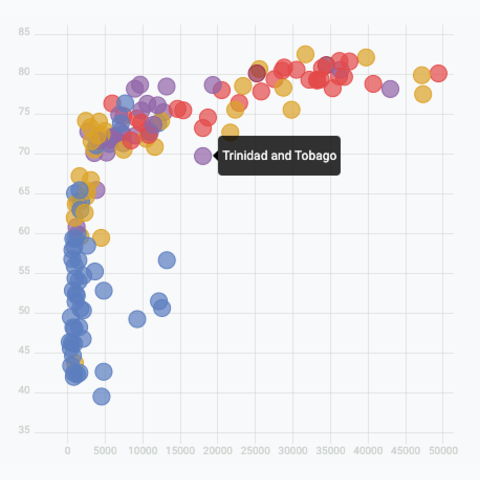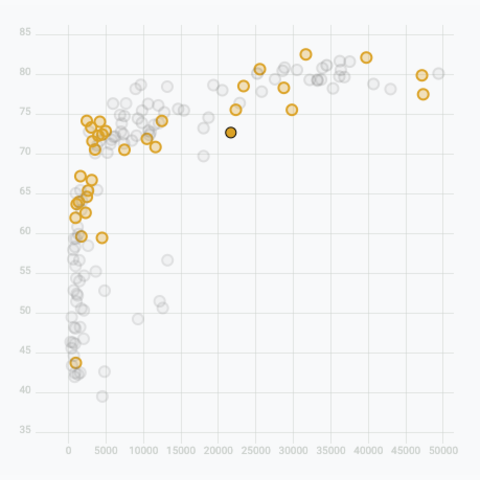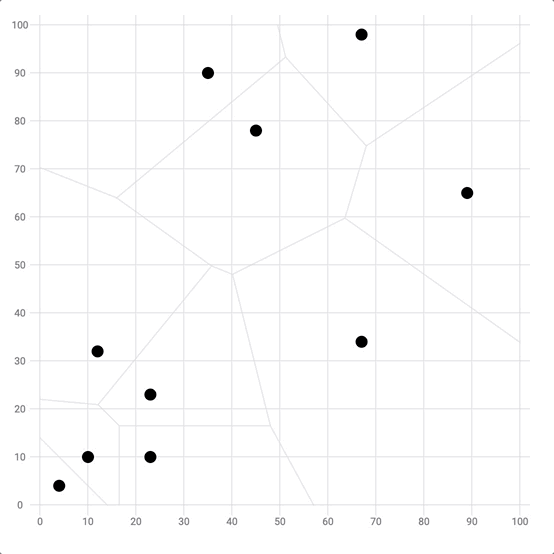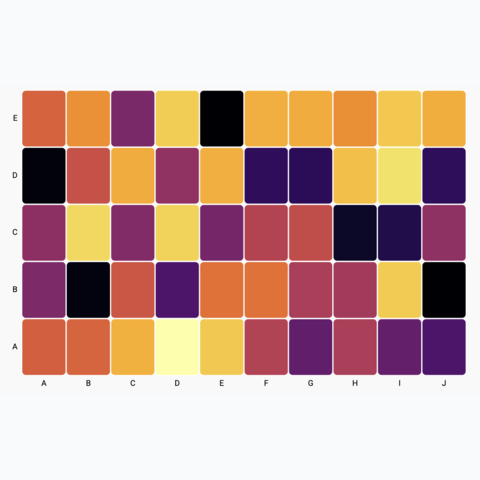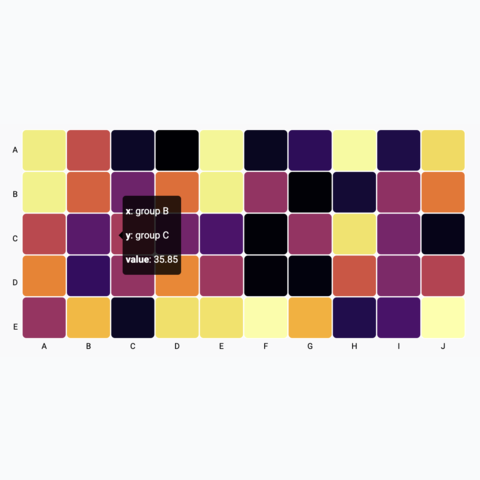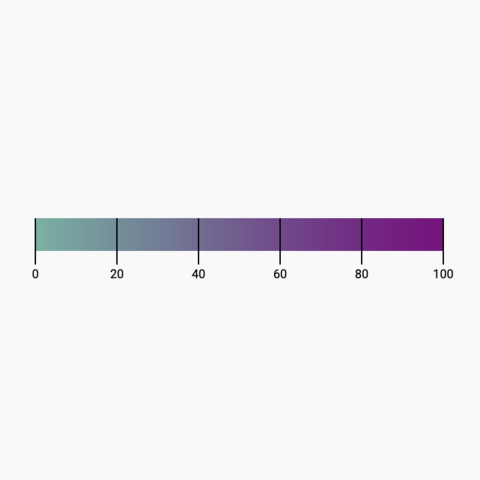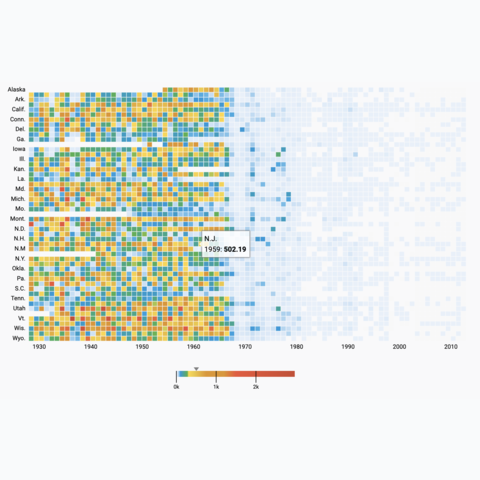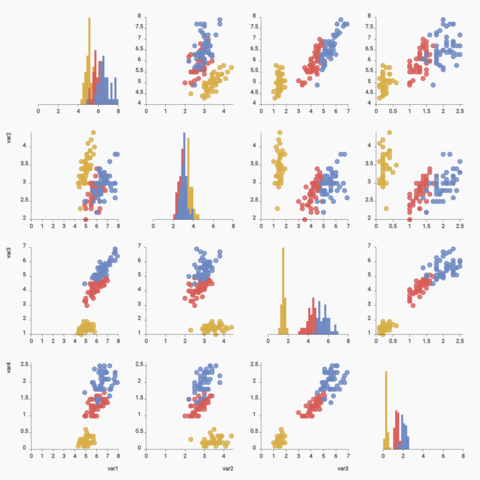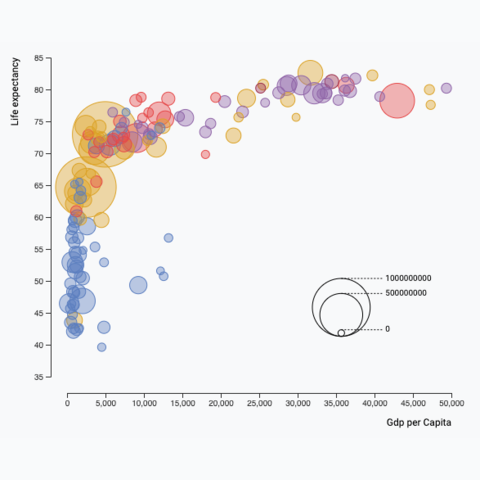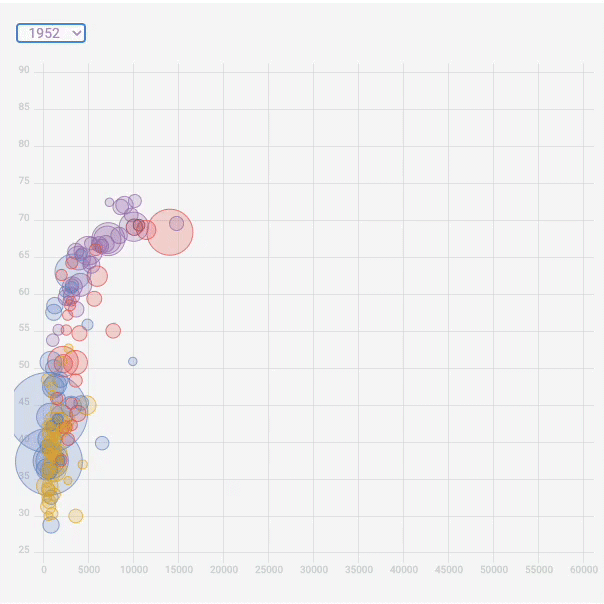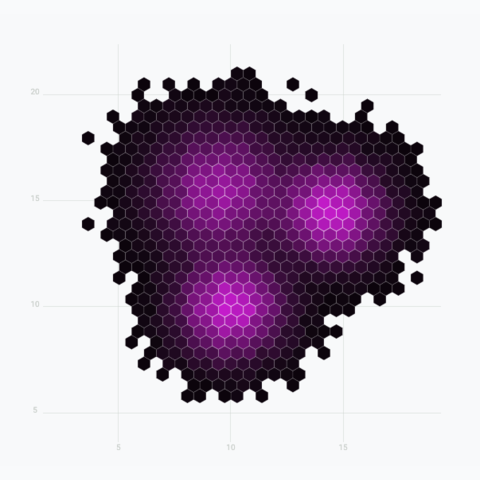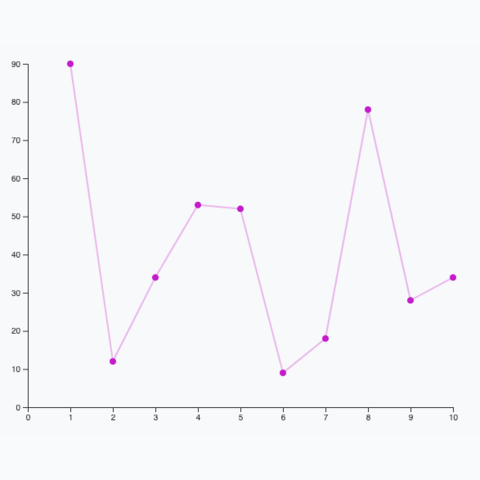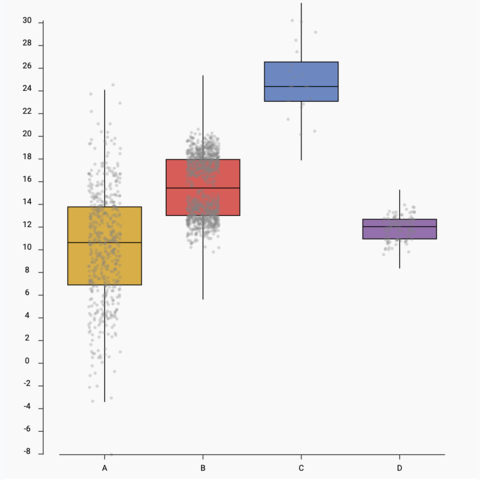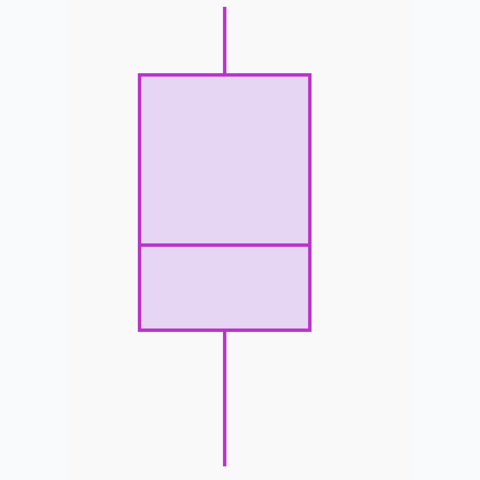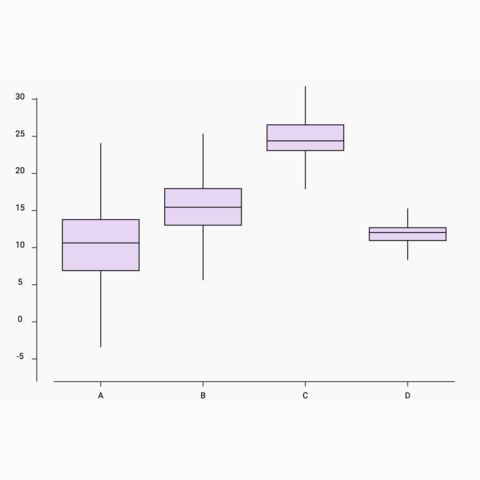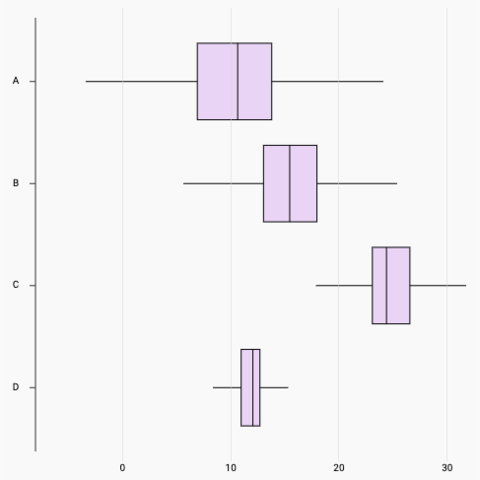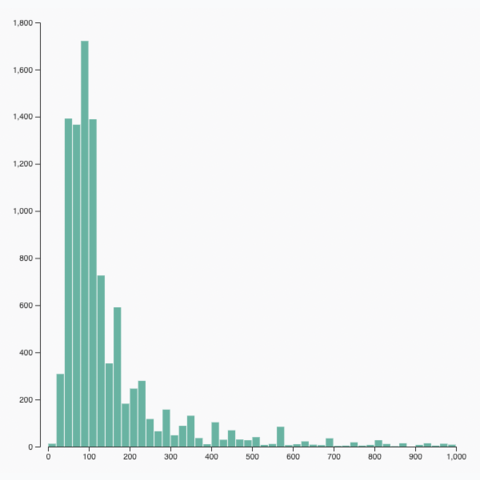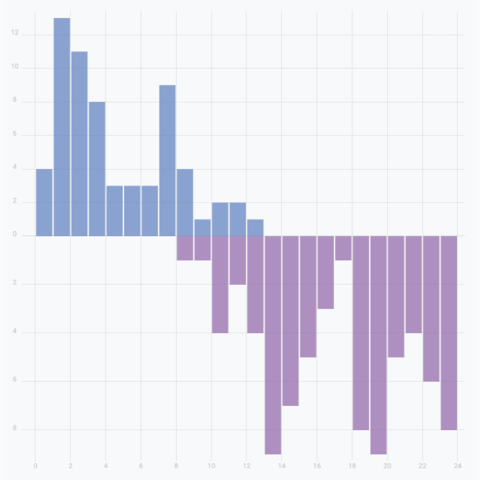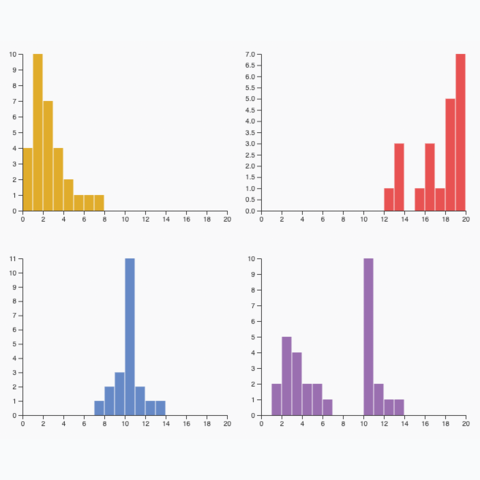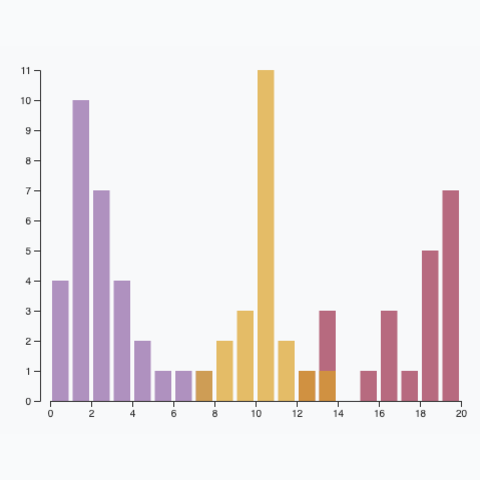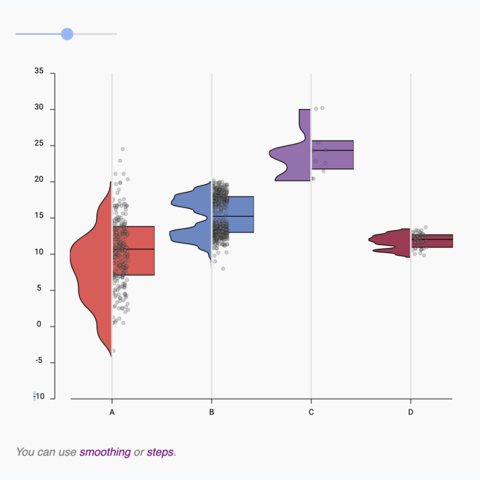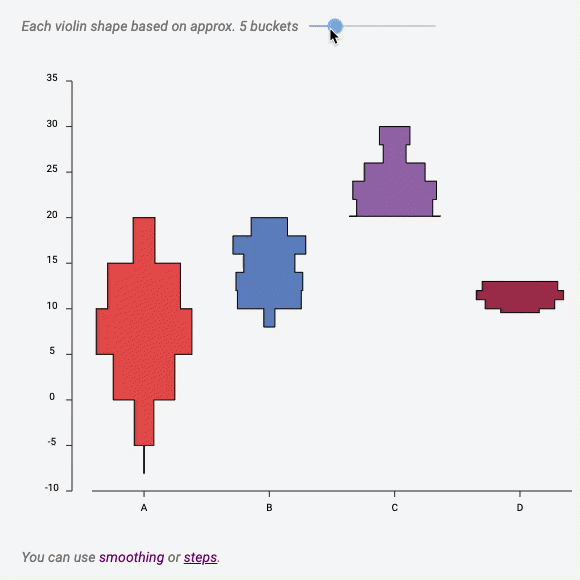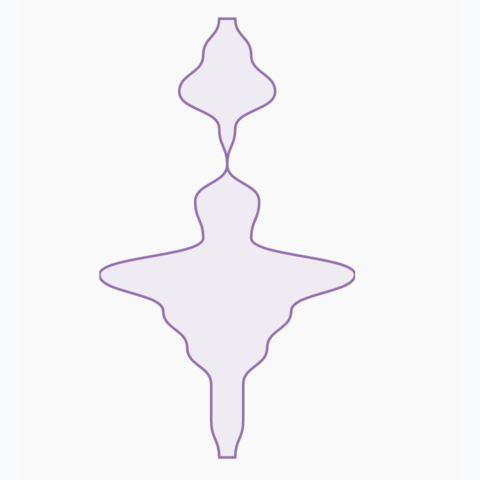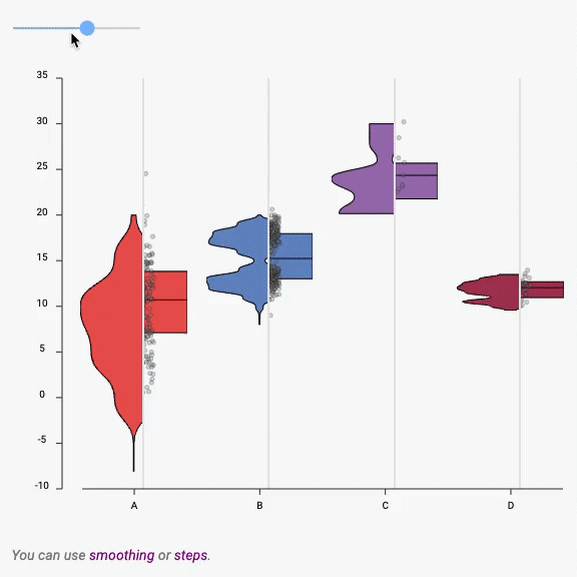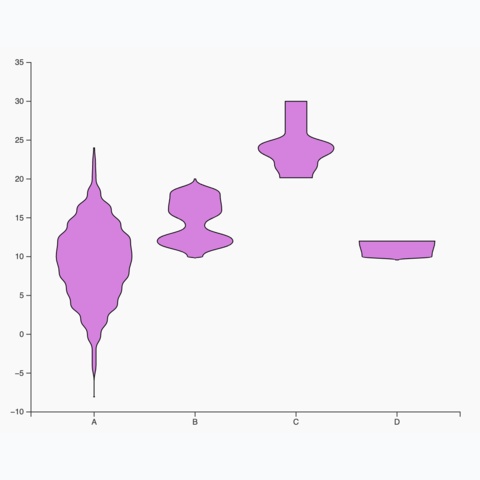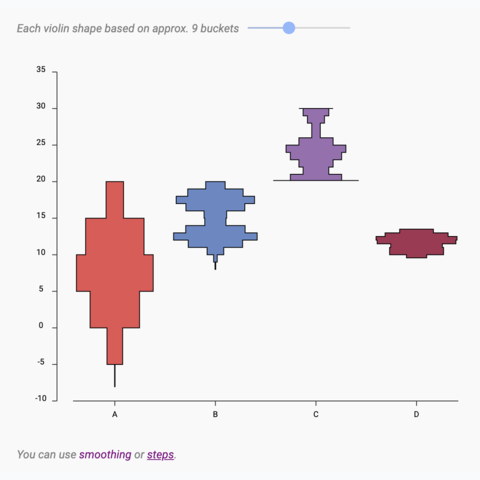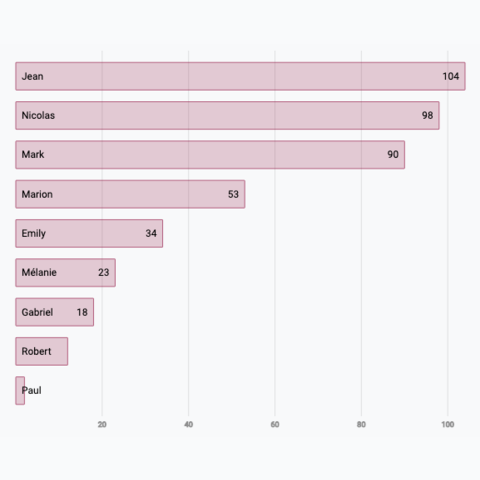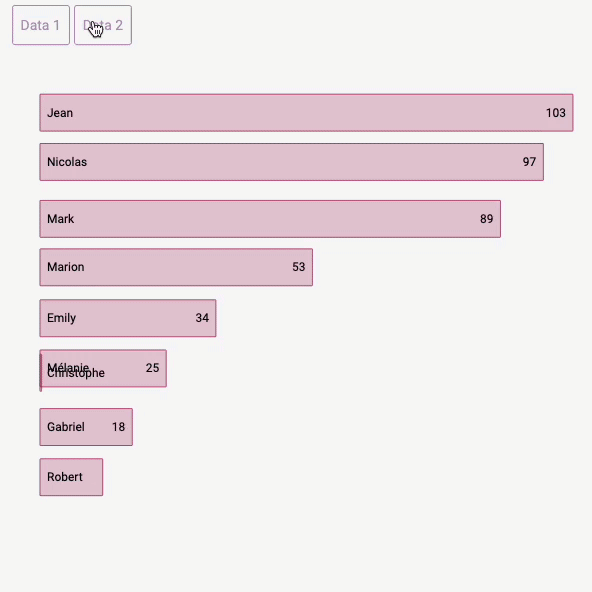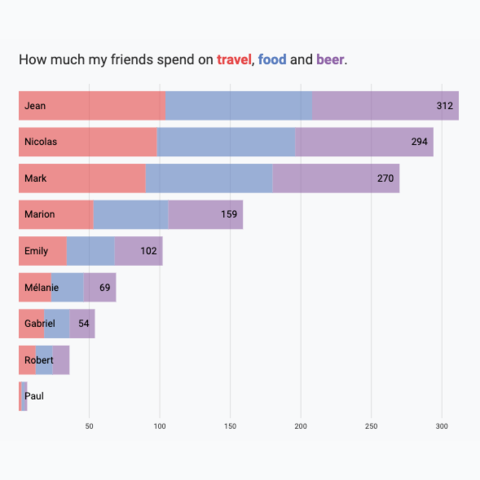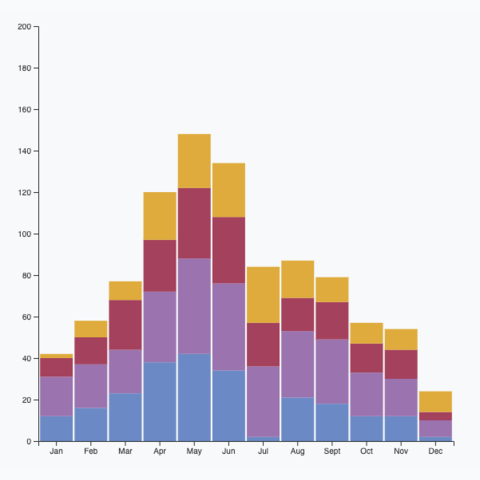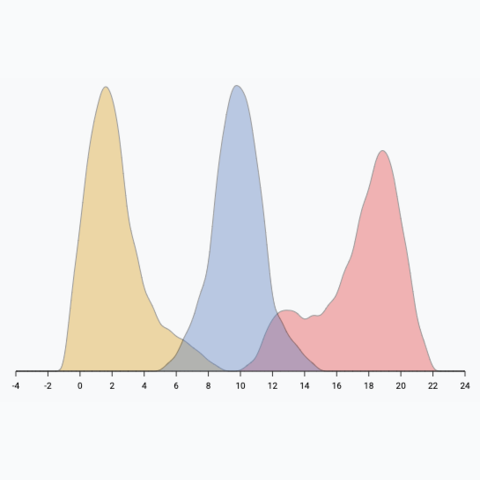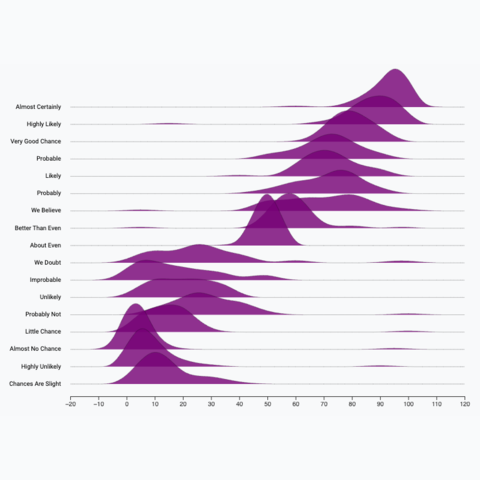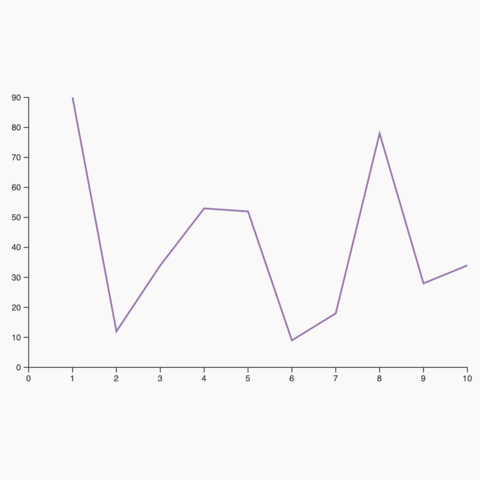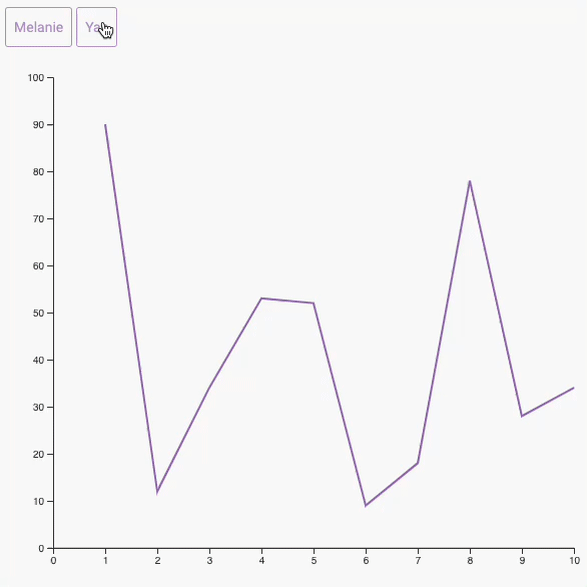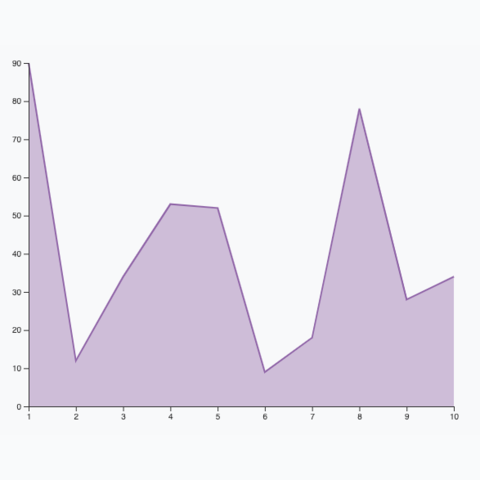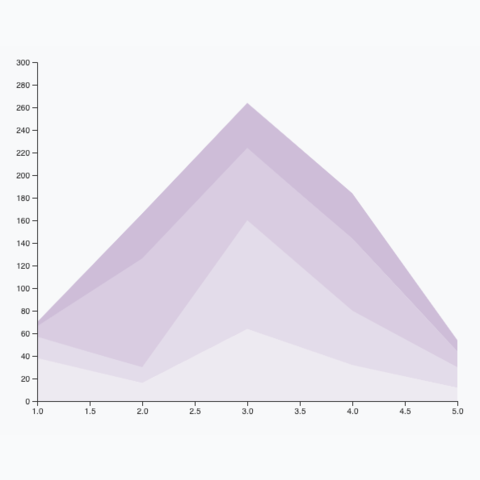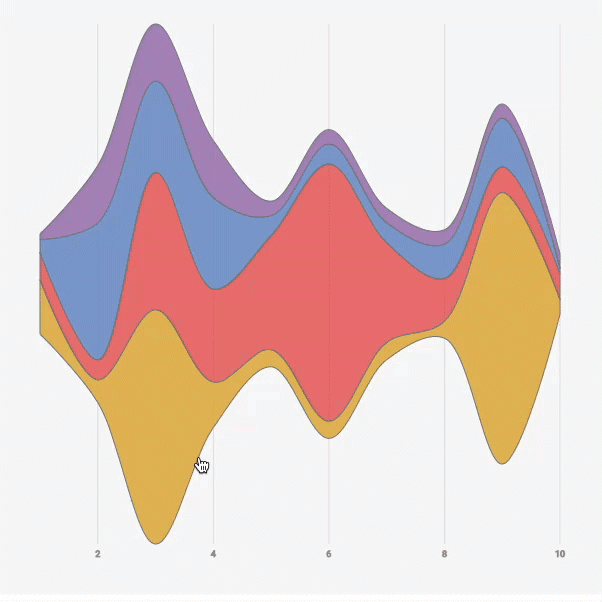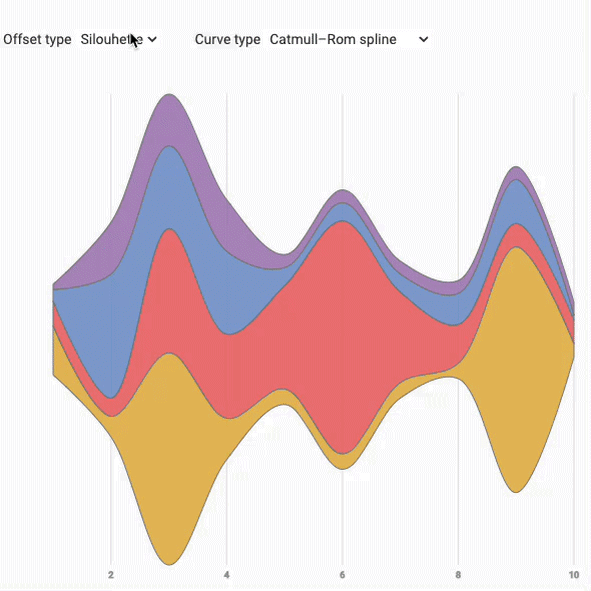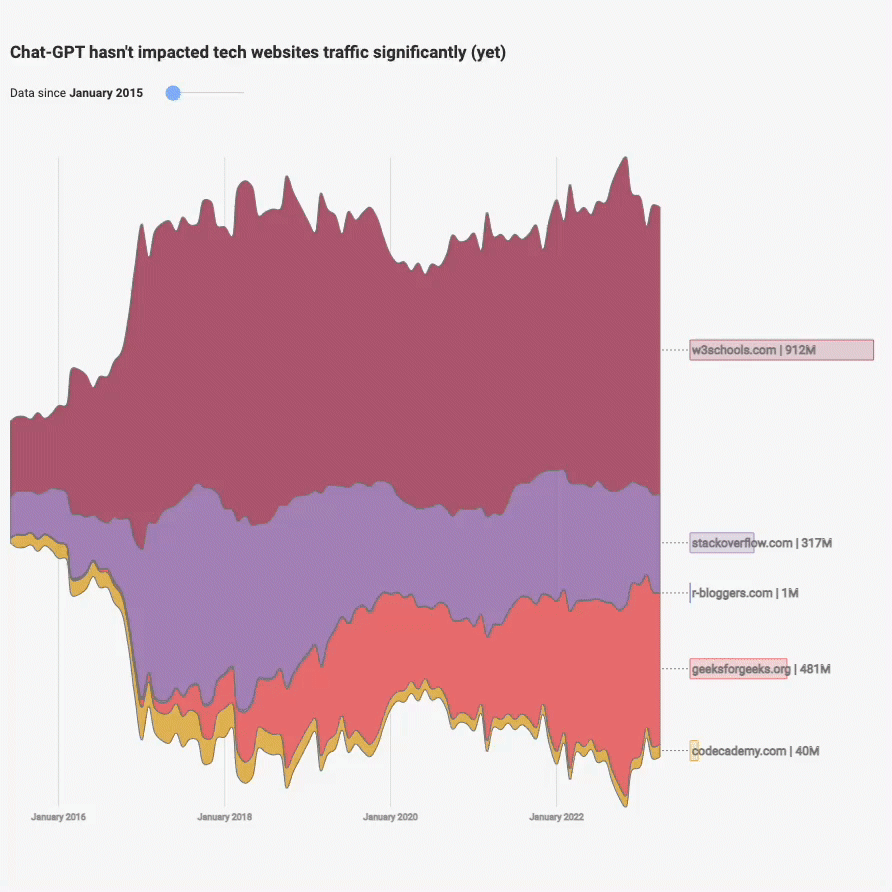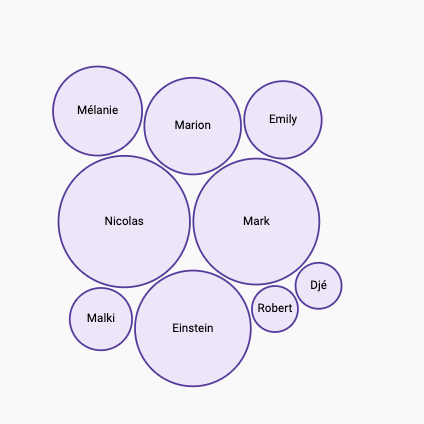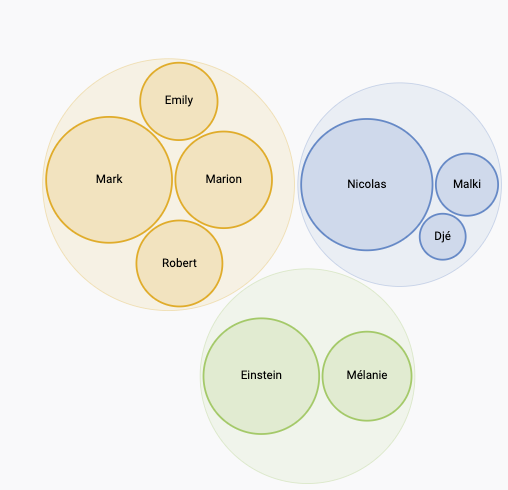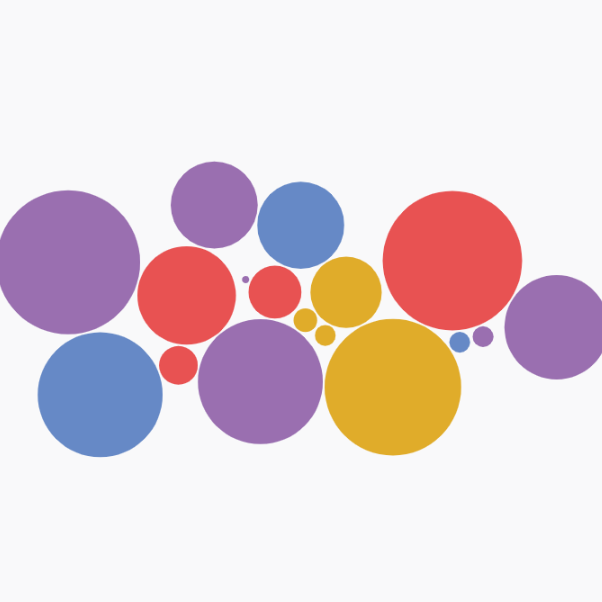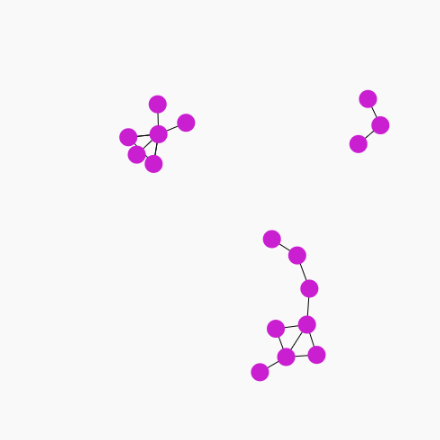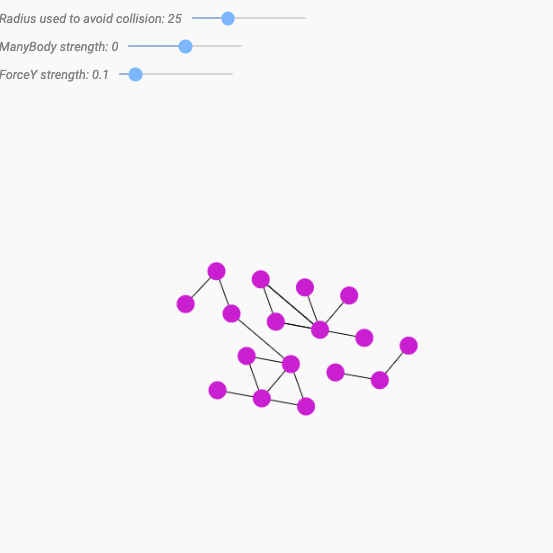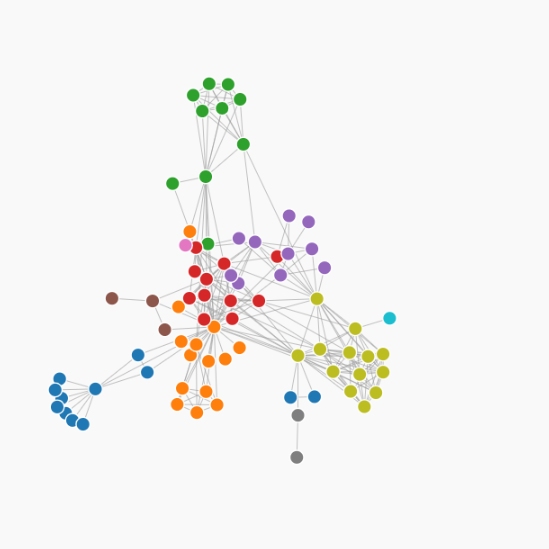 Contact
👋 Hey, I'm Yan and I'm currently working on this project!

Feedback is welcome ❤️. You can fill an issue on Github, drop me a message on Twitter, or even send me an email pasting yan.holtz.data with gmail.com. You can also subscribe to the newsletter to know when I publish more content!